WHETHER IT IS HIKING UP A MOUNTAIN, HELPING PEOPLE IN ANOTHER COUNTRY WITH EARTHQUAKE RELIEF, STAYING UP FOR AN ALL-NIGHTER, GOING TO AN AMAZING CONFERENCE OR CONCERT, YG IS A GREAT PLACE TO CONNECT WITH OTHER STUDENTS AND GET TO KNOW GOD IN A PERSONAL WAY...


When And Where We Meet...
Sunday Afternoons from 3:30-5:30 pm (unless otherwise noted on the calendar). We meet at the "Hangout" at the white house next door to the church building.
Prayer Requests & Announcements
We are a Youth Group that prays, so send us your prayer requests! Just go to the church home page and connect with us there.
We have a new permission slip that will cover events and activities and will only need to be filled out once at the beginning of each Youth Group year. Keep watching for the form to be put on this webpage, or pick one up at the next YG meeting.


November...
4th- YG to meet @ 3:30 to go to the Mercy Me concert in Bangor. We should return at approximately 11:00-11:30 pm. Contact the church on the homepage for more info.
11th- YG @ 3:30-5:30 pm
18th- YG @ 3:30-5:30 pm
25th- NO YG- Thanksgiving Weekend


Permission Forms
Download YG Permission Forms
...Fear God and keep His commandments, for this is man's all. For God will bring every work into judgment, including every secret thing, whether good or evil... Ecclesiastes 12:13-14 (nkjv)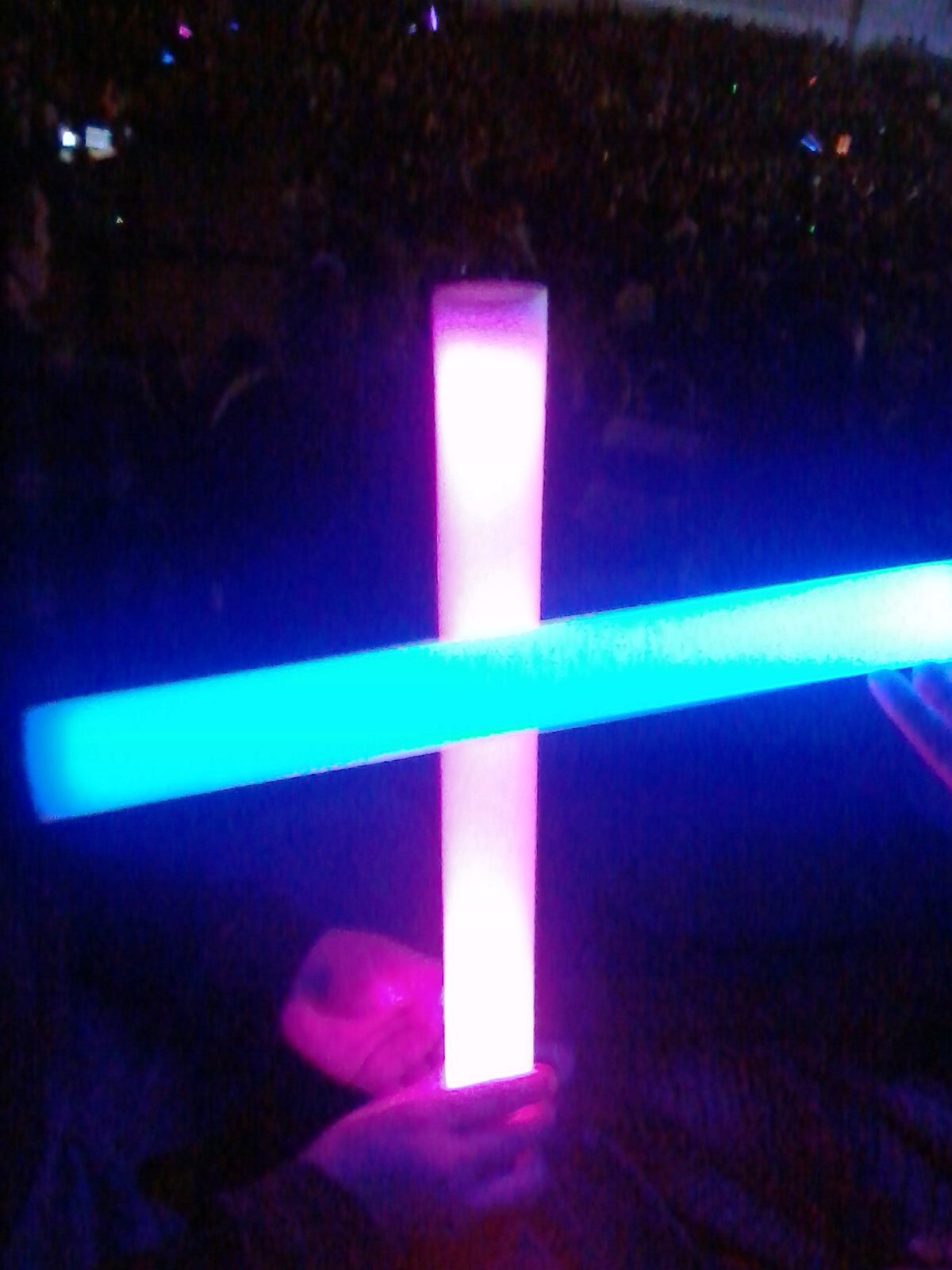 THANKS TO THE STUDENTS WHO TOOK PART IN THE COMMUNITY OUTREACH EVENT ON OCTOBER 31ST! CANDY (INCLUDING SCRIPTURE CANDY), BIBLE TRACTS, NEW TESTAMENTS, AND YG INFO SHEETS WERE HANDED OUT, AS WELL AS PRAYER REQUESTS THAT WERE TAKEN FROM PEOPLE WHO ATTENDED.